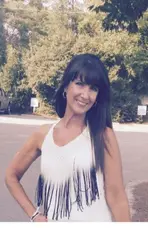 My passion is to help as many people as possible to achieve their Health and Wellness goals.
I love to educate my clients on making healthy food choices.
As you make healthier lifestyle and food choices you can reduce the symptoms of disease.
I use products that are designed to produce results and provide the basis for a long-term lifestyle of healthy living.
Whether your goal is Weight loss, increasing your energy and improving your overall wellbeing and healthy aging, I can help you transform your health.